April 22nd is Earth Day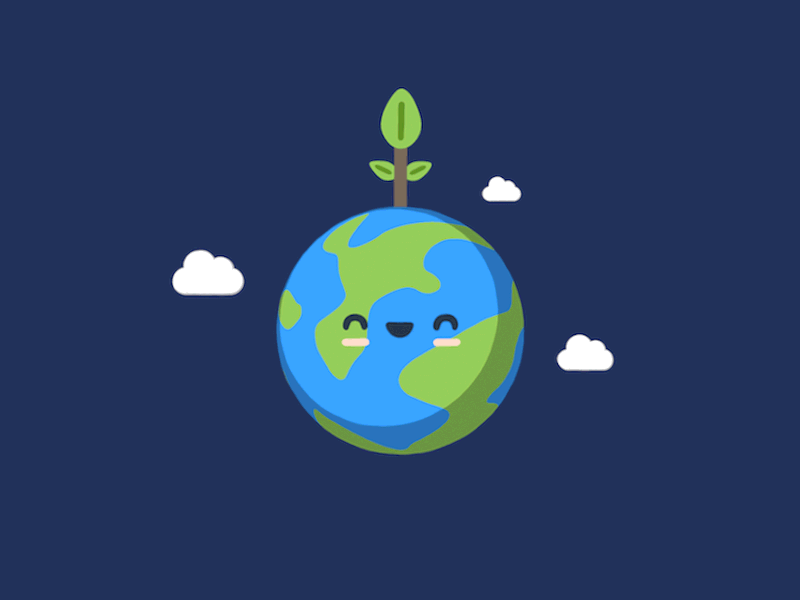 We're firm believers in living green and loving the earth in our everyday lives, and we're always on the hunt for sustainable, ethical and environmentally conscious products.
We've rounded up the best eco-friendly pieces from our spring collection for the conscious consumer in you.
 Collecting detonated scrap metal and aluminum shrapnel from the Vietnam War, this cooperative is cleaning up the bomb-littered land in Laos while creating beautiful jewelry. Shop pieces that turn negative to positive.
By employing the parents of children that are at risk of living or working on Cambodian streets, Friends International uses recycled motorcycle tires to create our sturdy men's and travel accessories.
Borderline - Thai-Burmese Border 
Based in Mae Sot along the Thailand-Burma border, where thousands of Burmese refugees have sought safety from military and ethnic violence over the years, Borderline provides a secure space where artisans can market their products. They use recycled denims and cotton materials to create bags and journals.